We hope you enjoyed the concerts on Sunday at QMC.
Our charity activities included the raffle which raised £414 and refreshment donations raising £248. Thanks to everyone who helped out or donated raffle prizes.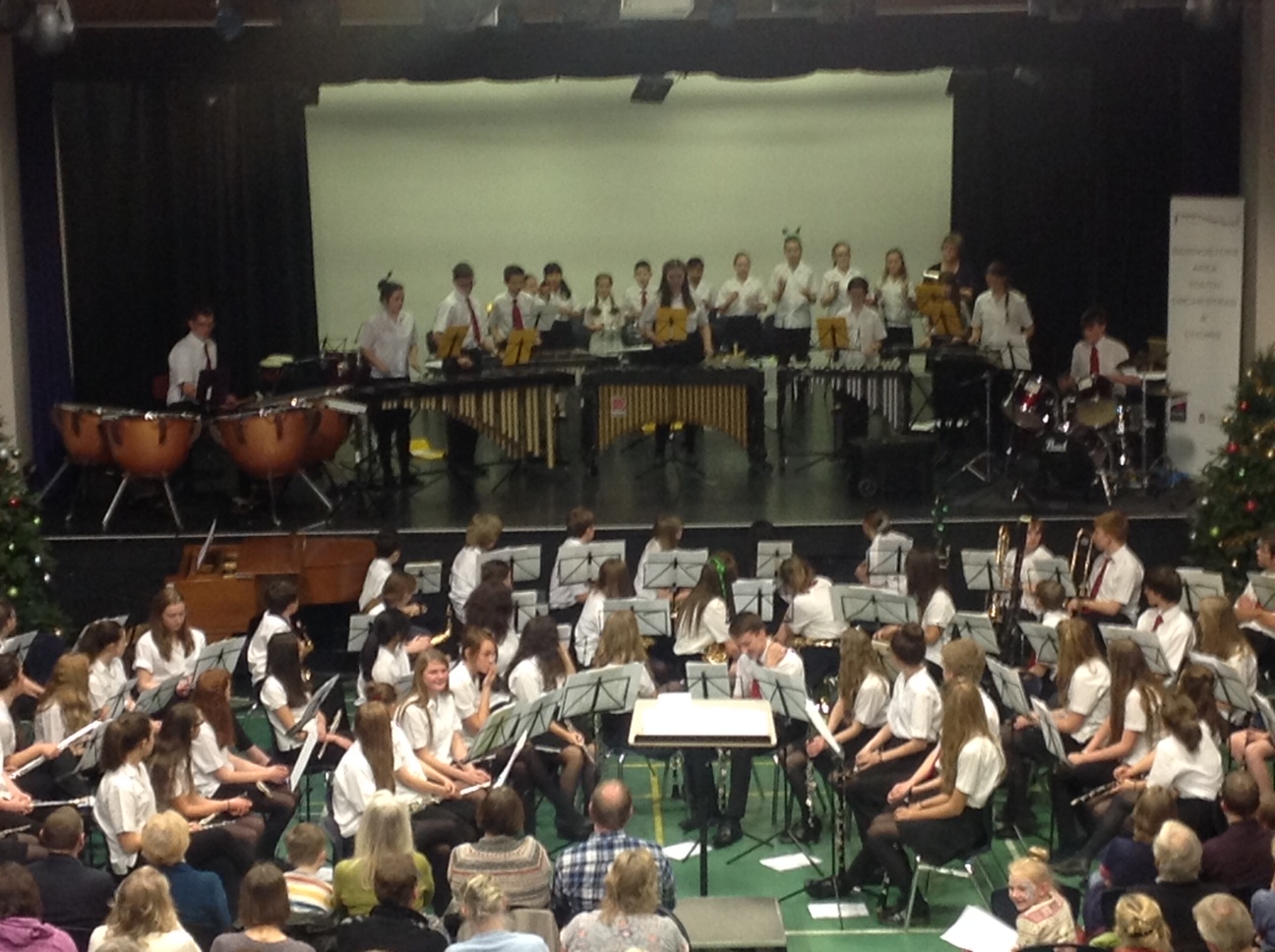 WOW! If you sign up to TOP CASH BACK now our charity receives £20.14 for introducing you, after you have saved your first £10.
It's free and simple to use, to save money when you shop online. Use our introduction link when you sign up. www.topcashback.co.uk/ref/friendsofbayoc
We would love you to sign up and start saving money for yourselves.... We only receive the introduction fee which does not cost you anything. All the money you save is yours.
The December 100 Club winners were drawn at the concert.
The Top prize of £140 went to Andrea Weston. 11 other winners shared the other 12 prizes.The full break down is shown in the attached image.
You can become a member of the 100 Club here: http://www.bayo-hampshire.org.uk/membership/
We are currently submitting bids to Hampshire County Councillors requesting small grants are made to help us buy a set of tubular bells. Watch this space to see if we are succesful.
Please let us know if you picked up an A3 folder with music in it at the concert, so that we can return it to its owner.